Scroll Down
Scroll Down
Scroll Down
Scroll Down
2020
---
"There is always that one summer that changes you"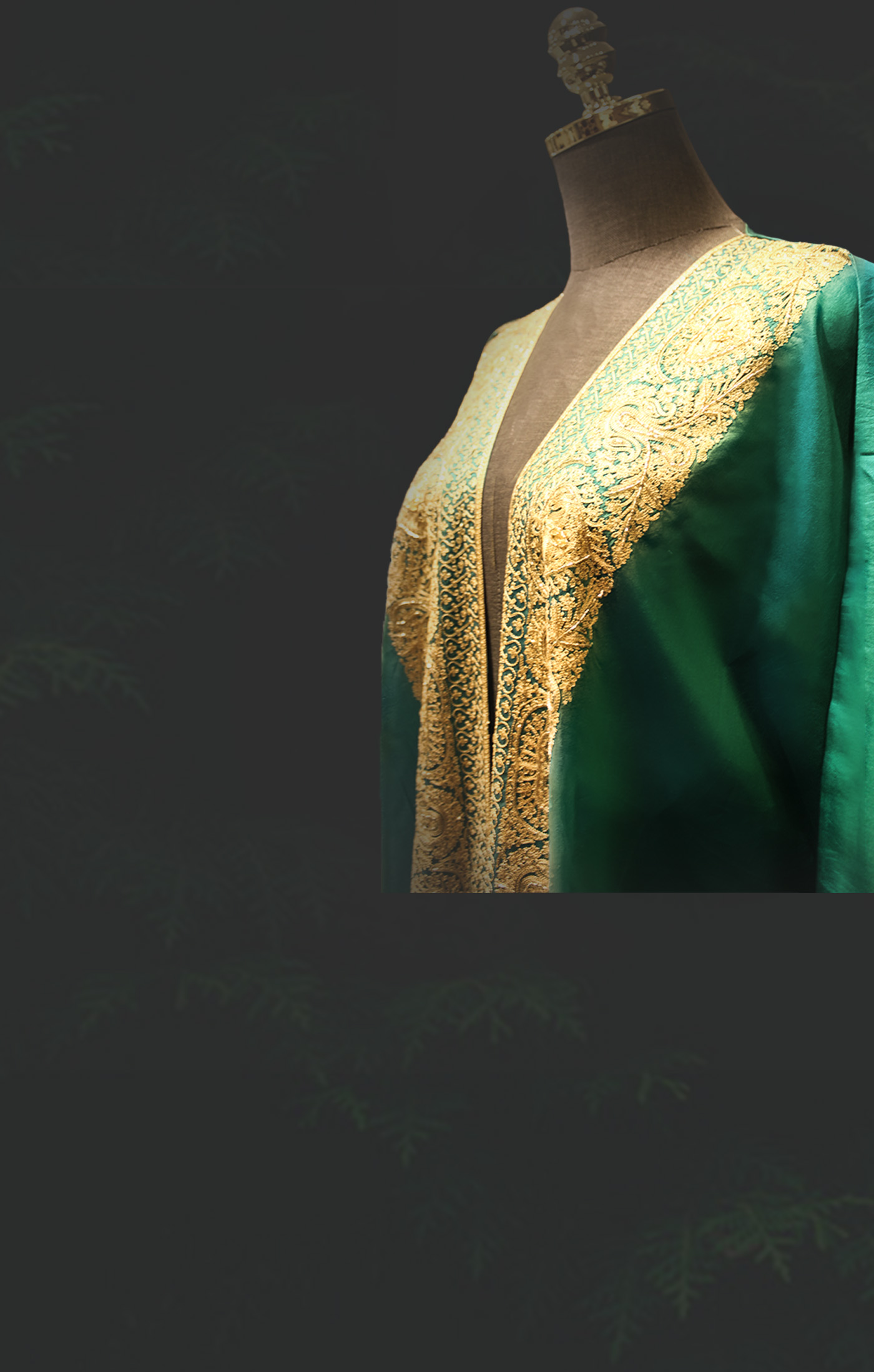 Summer Jalabiya
Exotic Jalabiyas made with finest quality of Silk, Cotton and Chiffon Georgette in fabulous Kashmiri designs. All our varieties comes with assorted colors and amazing unique designs. Our one size fits all.
Cashmere Trading has vide variety of Ladies Bishts/Gowns. Whether you want to shop by occasion, collection or browse our range of fabulous exclusive Bisht, we have something to suite everyone.
Read More